Modern sombreros, shaped by hand.
A GOLDEN STATE LEGACY
Southern California hatter Justin Carpenter traces his roots back to Lemuel Carpenter, an Anglo-American man whose life and work contributed to the early settlement of Los Angeles by the Californios.
"Lemuel Carpenter had become El Carpintero, and almost as Spanish as his nickname implied."
―"California as I Saw It," First-Person Narratives of California's Early Years, 1849–1900
SOMBREROS
Each sombrero body Justin sources is made of palm, crafted by artisans whose names are inscribed on a tag inside. Once the hat body is in his hands, he shapes each into one of five crown styles and gives it a proprietary El Rancho Carpintero tag, signed by him. He then winds your choice of either agave sisal or antique cotton string around the exterior crown.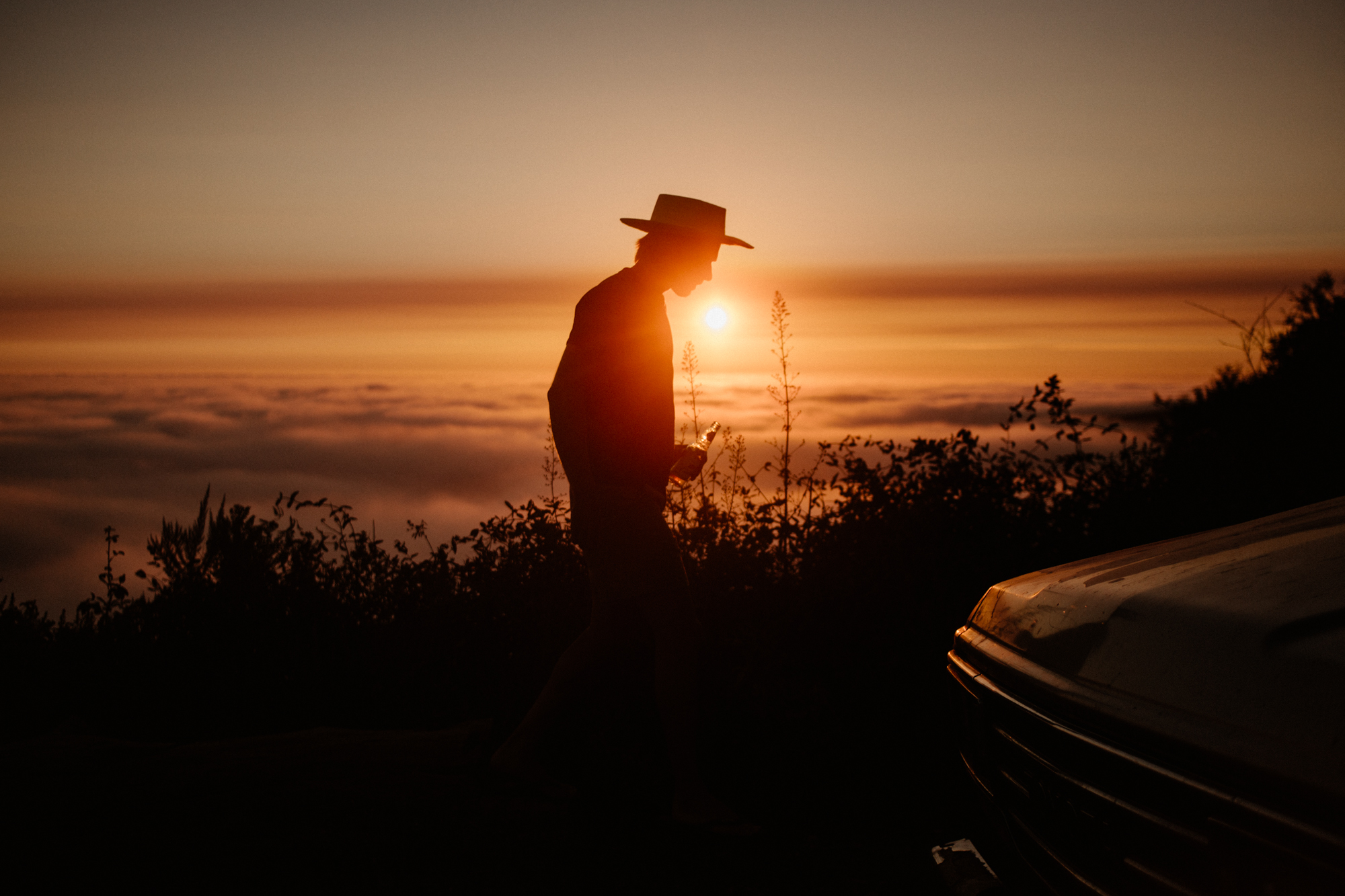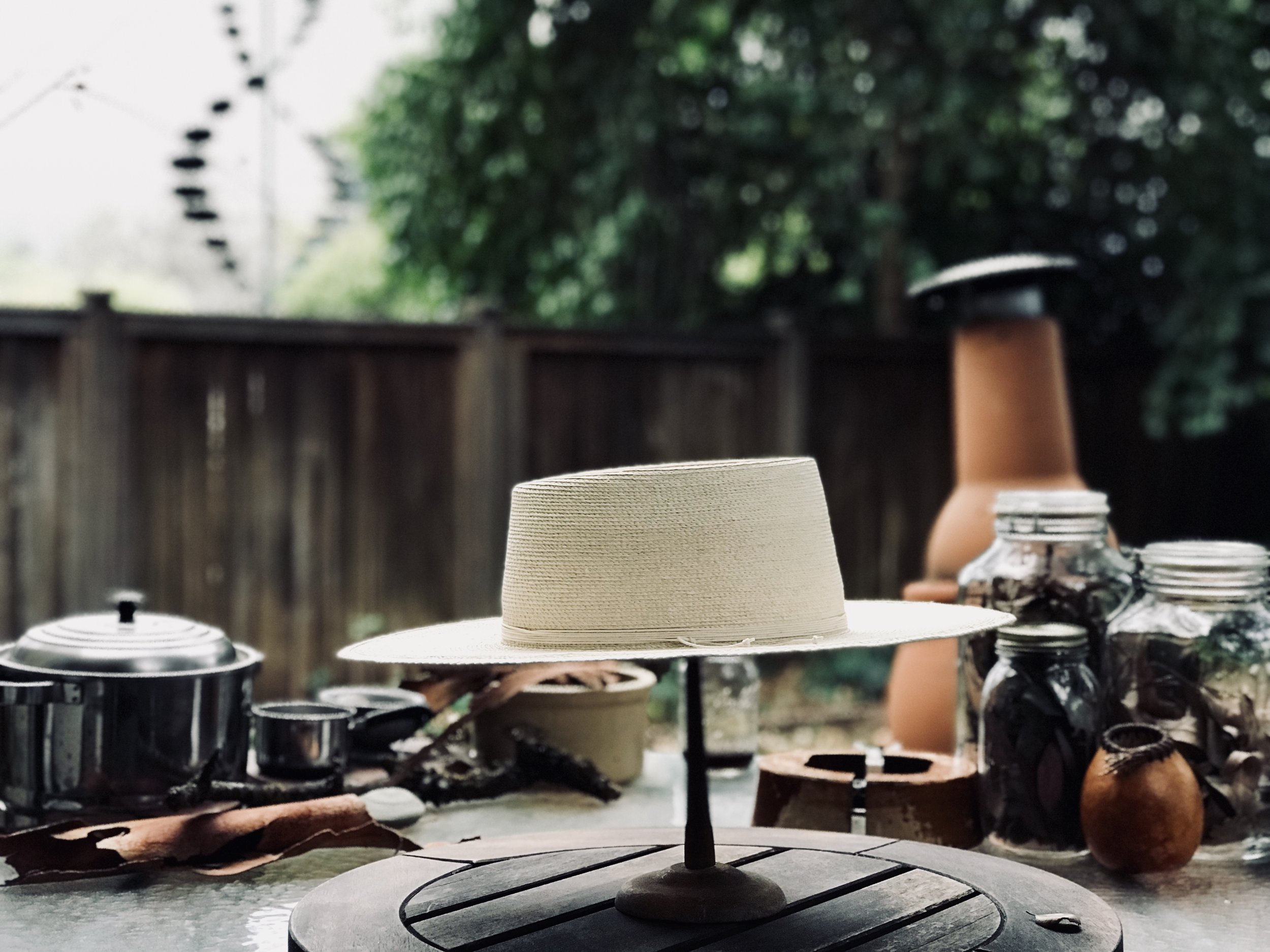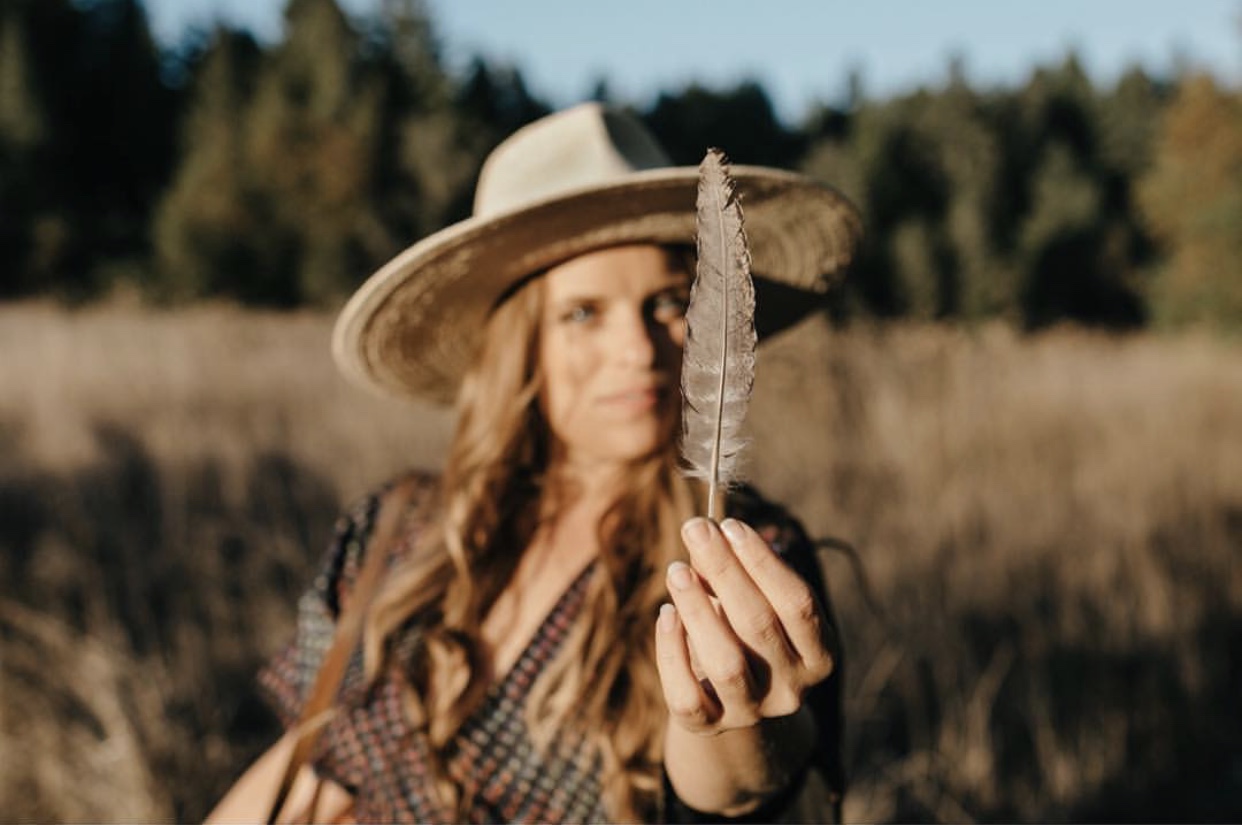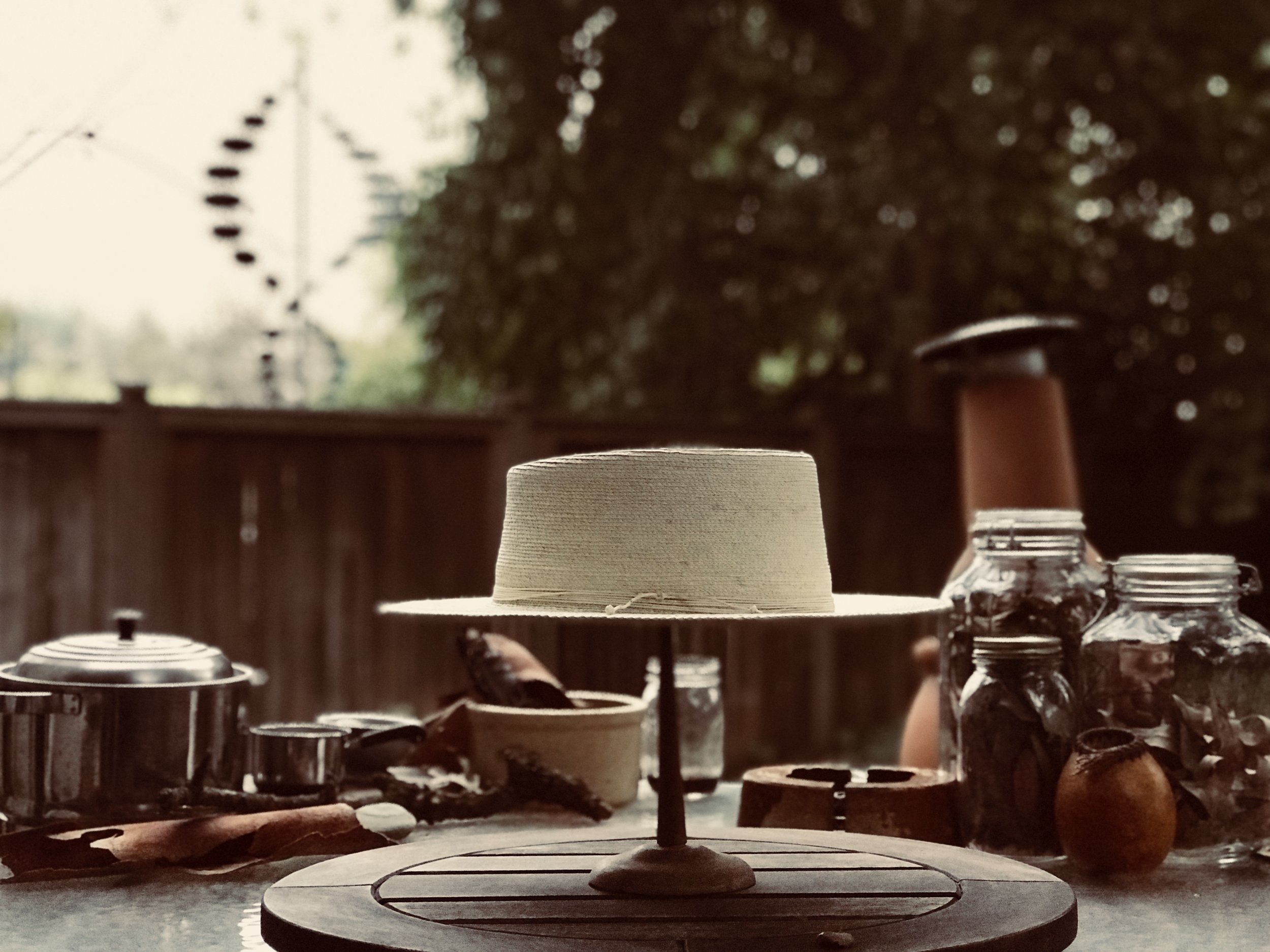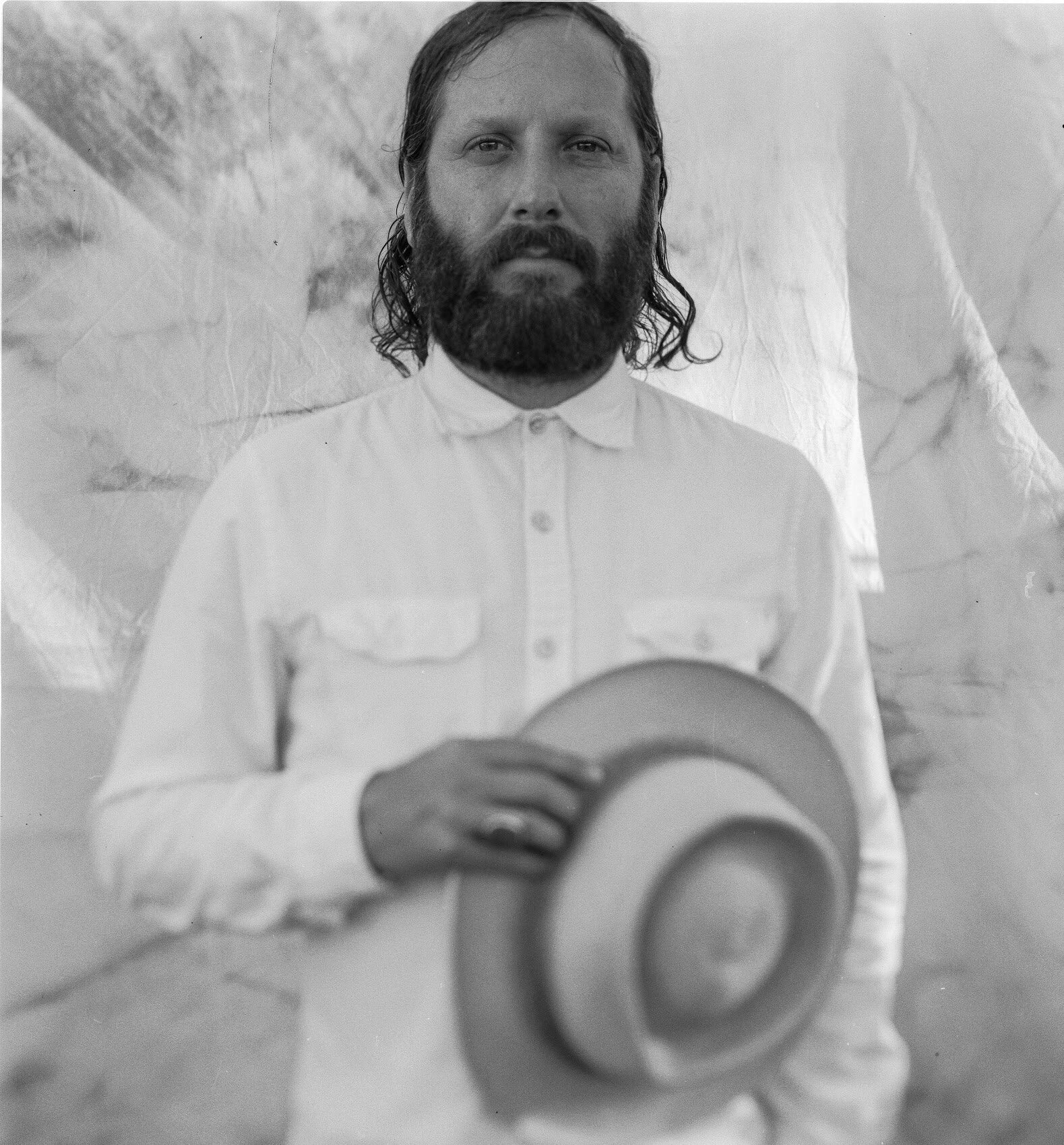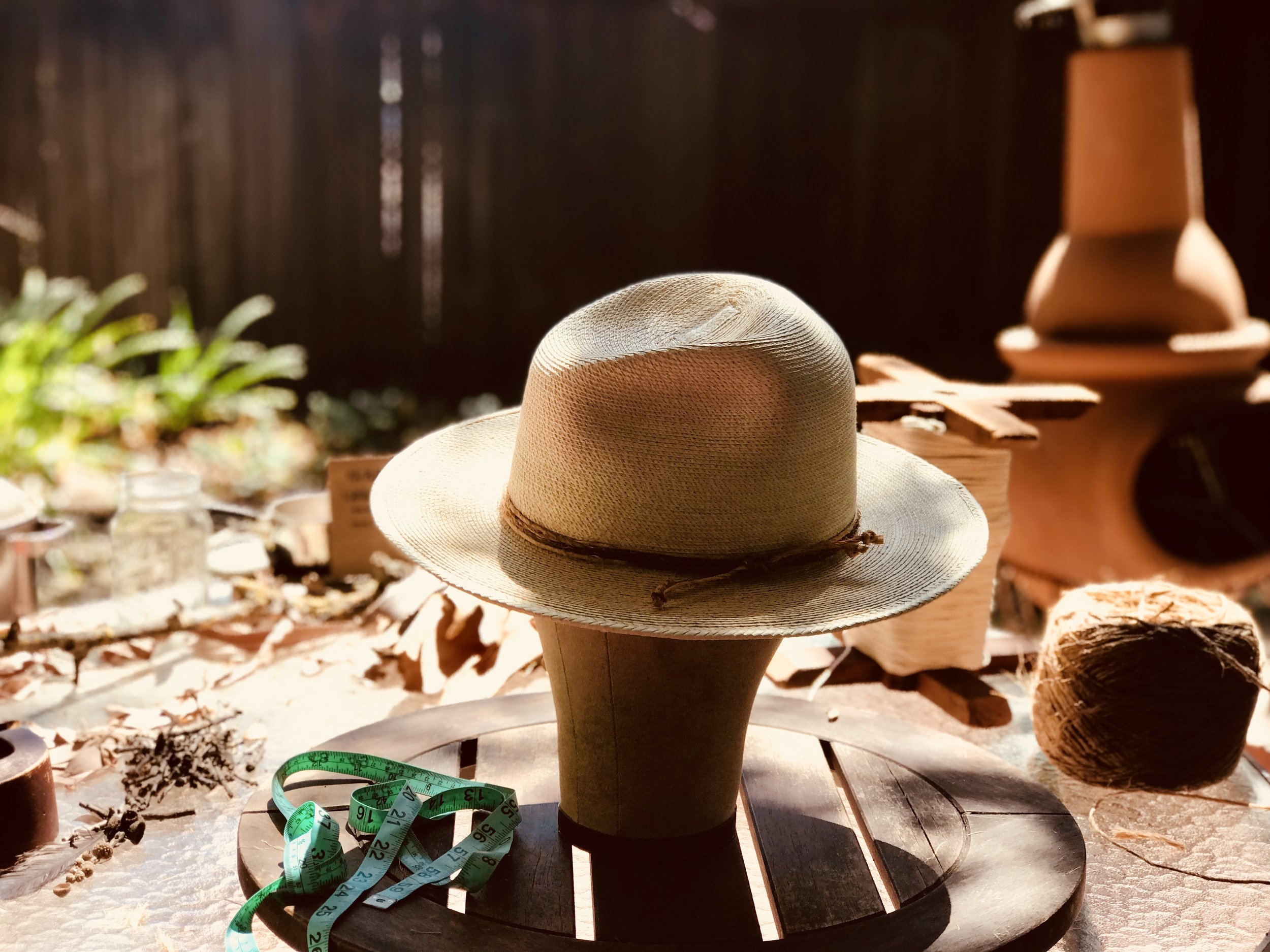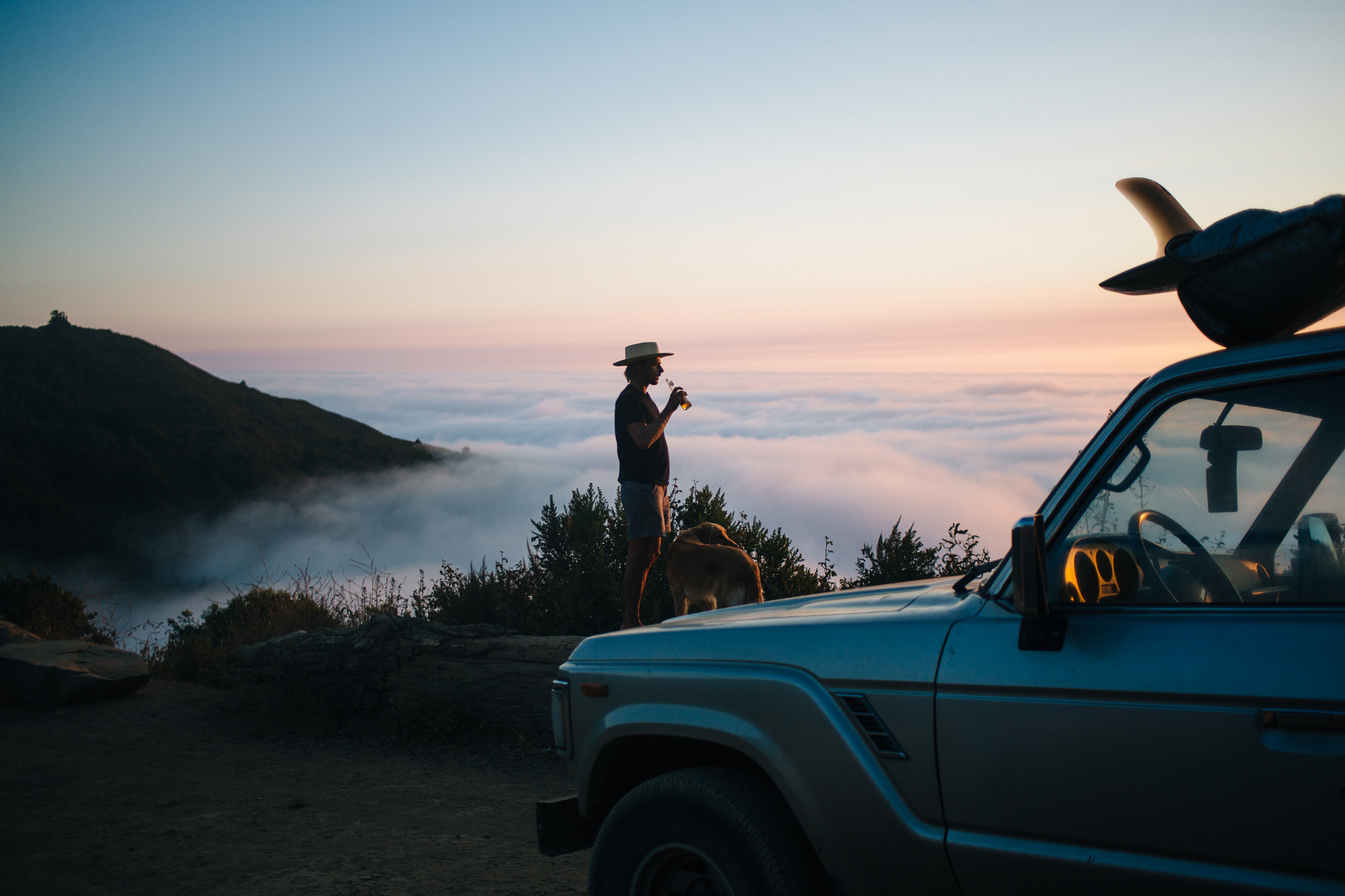 Contact Us
Most brim widths, styles and decorative elements are negotiable, so please reach out with custom requests.
Please complete the form below TO GET YOUR ORDER STARTED